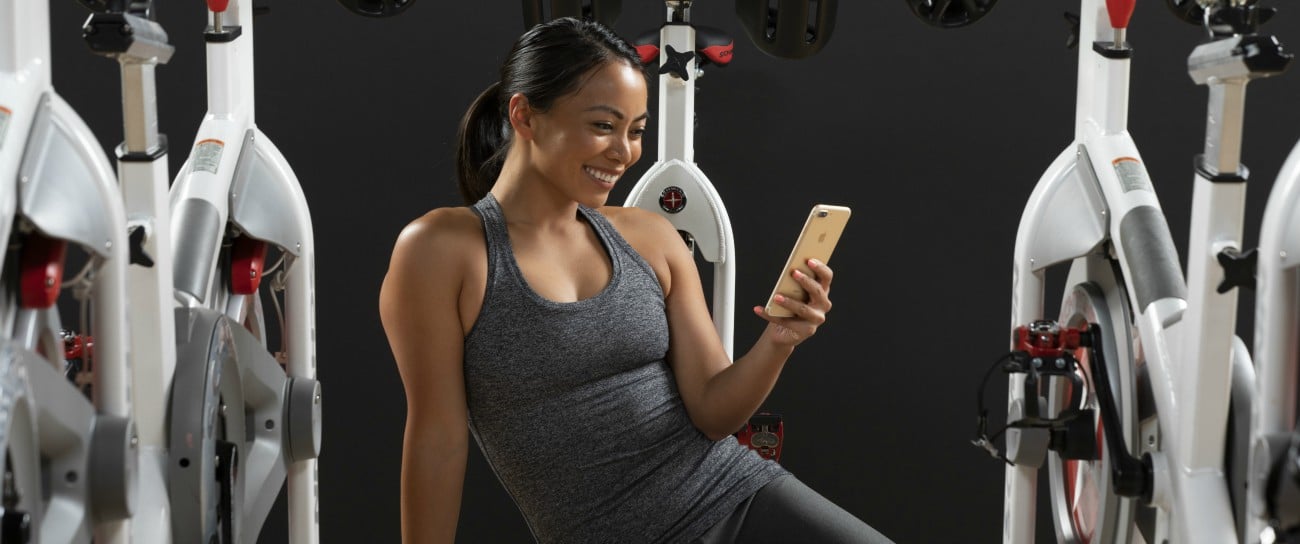 Are you sitting down? Of course not! Because the hottest remixes played by Power Music Now fans in 2018 are here, and if you've been feeling the beat with us all year, none of these will come as a surprise.
In 2018, it was all about new artists such as Cardi B, Camila Cabello, and Zedd joining forces with powerhouse veterans such as Justin Timberlake, Adam Levine, and Bruno Mars. All of these artists cooked up mixes that put their turntables and synthesizers to the test to create music with everything from tropical rhythms to songs with youthful, reckless abandon—all for our benefit, of course!
Artists, new and seasoned, delivered songs that helped define the year with beats you couldn't escape and energy you couldn't get enough of - so we had no choice but to remix them!
Did your favorites make the cut?
In a maybe-not-so-surprising crossover from the sugary sweet but dramatic A Star Is Born soundtrack, Lady Gaga and Bradley Cooper's "Shallow" dropped in September and never looked back, winning Best Original Song at the 2019 Oscars. Our remixed version immediately topped our charts and had us all singing like Gaga.
From the opening drum snare of this hit track, Bruno Mars revived an infectious, 90s sound with his "Finesse (Remix)." With a little help from Cardi B at the beginning, Mars and the remix immediately jumped on the hit train and rode it all the way to the top of the Power Music Now charts.
Of course, Justin Timberlake's "Filthy" made the list. Debuting at the 2018 Super Bowl, the futuristic sounding song by the creative genius mixes two flavors of beats that are, deep down, made for high-intensity fitness. For a song about reinvention, it sure did help inspire gallons of sweat in 2018.
"The Middle" may have been released early in 2018, but our remix led to hours and hours of high-energy throughout the whole year. EDM producer Zedd recruited country music's Maren Morris and singing duo Grey for a hit that took us all by surprise. It's been said that the track took more than a year to finalize, but the beat was well worth the wait.
In true Kendrick Lamar fashion, his pairing with SZA brought us a natural but addictive anthem about being true to yourself. Although Lamar has top billing on the track, it's SZA's hook that really highlights the song's screaming synths and pounding drum beats that make for a powerful remix.
Drake brought energy, throwback style, and humor to his mid-year release "In My Feelings," while social media influencer Shiggy introduced the world to the #InMyFeelings dance challenge. Needless to say, the track, the dance, and the remix all went viral, making us all want to move and have a good time doing it.
Cardi B said "I Like It," but it's clear that Power Music fans loved it. Cardi's song delivered hot beats with a tropical vibe that had all the makings of a summer blockbuster. Our mix of the song was also a huge hit, adding some rhythmic flare to playlists that begged you to turn it up.
In the business for 16 years and running, Maroon 5 clearly knows how to deliver a hit. Add Cardi B's unique edge to Adam Levine's familiar falsetto, turn up the tempo, and you have a song about love that you just have to add to your next playlist.
Camila Cabello's "Never Be the Same" may have placed last on this list, but the transformation of her song from pop perfection to a remix powerhouse in 2018 was a nice surprise. With distinctive vocals and an addictive hook, it's no wonder the young Latina artist's song left us wanting more and more.
And there you have it! Our most-played remixes of 2018. Pick one or queue them all up and relive your 2018 favorites while taking on 2019.